653 Chenery Street
in San Francisco's Glen Park neighborhood
1-415-586-3733
[email protected]
Open to walk-in trade and browsing
Tuesday to Sunday
noon to six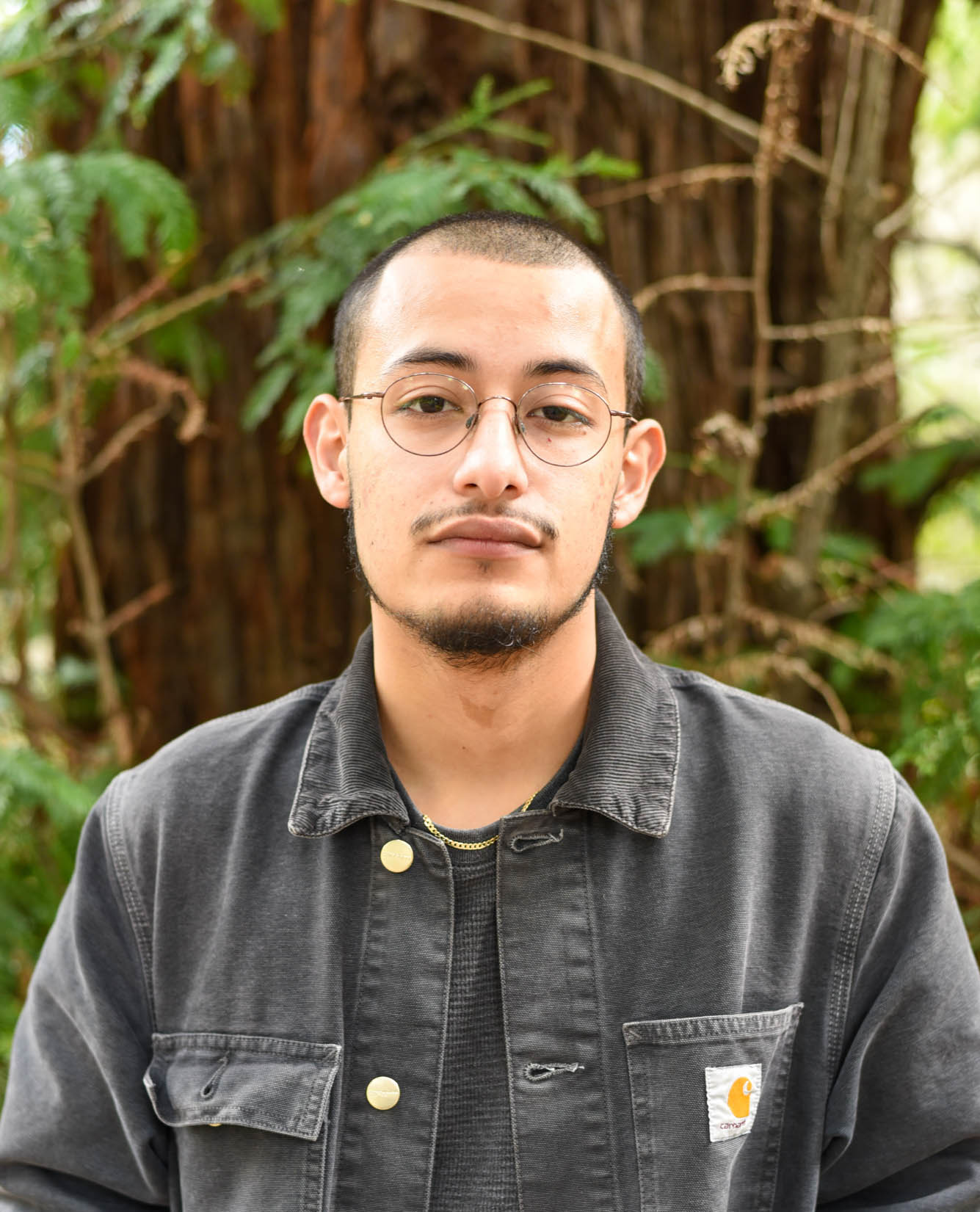 Luis Peralta, piano
Brian Juarez, bass
Ben Esposito, drums
Spencer Hoeffert, guitar
Pianist Luis Peralta, a young lion on the local jazz scene, is joined by three players who have all been making their mark in a big way in this post-pandemic era of live music. Bassist Brian Juarez is making his first Bird & Beckett appearance. Luis, Ben and Spencer have each crossed our stage on multiple occasions, making memorable music.
Luis  is a 20-year-old native of Oakland who began playing piano at seven, embarking quickly on a serious study of European Classical and American Classical Music (Jazz). In 2017 he performed Alex Conde's Concierto Para Piano Flamenco y Orquesta as a soloist with the Oakland Youth Orchestra. In 2019, Luis was awarded a full scholarship to study piano at the New School in New York City. He has studied with and performed with Bay Area figures such as Howard Wiley and Marcus Shelby. Currently, he studies with NYC pianist Sullivan Fortner and SF Conservatory of Music piano professor John McCarthy.
A recent video may be found at: https://youtu.be/FZh_biGAt40
$20 cover (cash, please); byob.
For a reservation, call the bookshop at 415-586-3733.
Luis and his colleagues tonight are superb representatives of the wealth of young talent coming up in the Bay Area, and keeping them working and resident in the Bay Area relies on having a healthy venue landscape in San Francisco, the region's cultural nexus. Thank you for supporting the venues throughout the region that present the musicians! Bird & Beckett presents its music and poetry events under the umbrella of the Bird & Beckett Cultural Legacy Project, a 501(c)3 nonprofit organization, which counts on the donations of individuals like you to augment audience revenues in order to pay the musicians fairly and cover operating costs. Please consider making a donation today. Only with a healthy donor base can we do what we do. Click here for information on how to donate and be part of the Bird & Beckett family.
TAKE OUR SURVEY
To take our SURVEY, click here, and help the BBCLP get to know you better! As Duke Ellington always said, we love you madly...
Our events are put on under the umbrella of the nonprofit Bird & Beckett Cultural Legacy Project (the "BBCLP"). That's how we fund our ambitious schedule of 300 or so concerts and literary events every year.
The BBCLP is a 501(c)(3) non-profit...
[Read More ]
---
Gigging musicians! You have nothing to lose but your lack of a collective voice to achieve fair wages for your work!
The IMA can be a conduit for you, if you join in to make it work.
https://www.independentmusiciansalliance.org/

Read more here - Andy Gilbert's Feb 25 article about the IMA from KQED's site
Sign Up for Our Weekly Emails!