Live Streams Every Friday and Saturday at 7:30pm.
Charlie McCarthy, saxophone Glen Deardorff, guitar Al Obidinski, bass Tony Johnson, drums
Read More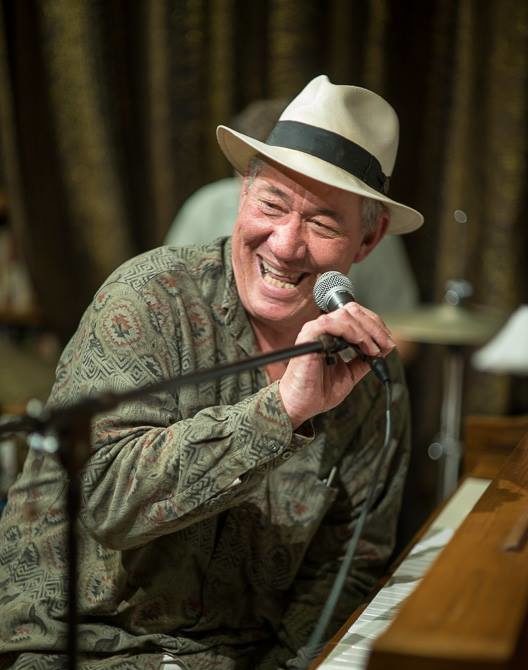 Eric Shifrin, piano Richard Chon, violin Ari Munkres, bass Mark Lee, drums
Read More
This early evening into the twilight, Bird & Beckett is pleased to present a student combo comprising students from the San Francisco Conservatory of Music's Roots, Jazz and American Music B.Mus. degree program. A jam session open to young players from throughout the Bay Area, grounded by a trio of seasoned Bay Area jazz professionals…
Read More
Our events are put on under the umbrella of the nonprofit Bird & Beckett Cultural Legacy Project (the "BBCLP"). That's how we fund our ambitious schedule of 300 or so concerts and literary events every year.
The BBCLP is a 501(c)(3) non-profit...
[Read More ]
Gigging musicians! You have nothing to lose but your lack of a collective voice to achieve fair wages for your work!
The IMA can be a conduit for you, if you join in to make it work.
https://www.independentmusiciansalliance.org/

Read more here - Andy Gilbert's Feb 25 article about the IMA from KQED's site