Plenty coming up the rest of August!
Eric Shifrin/Paul Mehling Quartet + Mario Guarneri's TBD Quartet, a double bill, Sun Aug 21 — sets at 6:30 & 8:30pm.
And more…a Walker Talk on Thursday Aug 25, 230 Jones Street on Friday Aug 26, Neil Adler/Larry Dunlap Saturday Aug 27, Judy Juanita/Andrena Zawinsky/Joan Gelfand plus Doggone Jam Sunday Aug 28.

Come down to the shop and enjoy the culture while we still have it!
And please do donate to the Bird & Beckett Cultural Legacy Project to help us pay
the treasured local culture workers that cross the stage, and to help us keep the lights on!
Plenty on tap the rest of August!
All events in bold are live in the shop – call for reservations 415-586-3733

Monday, August 8 – Virtual!Poets – Kim Shuck hosts two featured poets and an open mic on Zoom
Tuesday, August 9 – TNT! The Tenia Nelson Trio
Wednesday, August 10 – Nora Stanley / Noah Gershwin Duo + Mia Pixley, solo
Thursday, August 11 – Avotcja / Carlos Reyes Duo Live Stream
Friday, August 12 – Stephanie Woodford Quartet
Sunday, August 14 – SF Lives: Denise Sullivan Live Stream with Daveea Whitson (10 a.m.)
Sunday, August 14 – Todd Swenson's This Side Up
Wednesday, August 17 – Annette A Aguilar Beans on the Left
Friday, August 19 – The Scott Foster Quartet
Saturday, August 20 – Tim Daisy Quartet w/Greenlief, Mezzacappa, Bruckman
Sunday, August 21 – Double Bill – Eric Shifrin/Paul Mehling Quartet + TBD: The Mario Guarneri Quintet
Monday, August 22 – Virtual!Poets All Open – Kim Shuck's zoom reading is all open mic on the 4th Monday of each month
Friday, August 26 – Tony Johnson's 230 Jones Street Quartet
Saturday, August 27 – Neil Adler / Larry Dunlap Duo – jazz harmonica & piano
Sunday, August 28 – Prose Fiction Reading: Judy Juanita, Andrena Zawinski, Joan Gelfand
Sunday, August 28 – Vince Lateano's Doggone Jazz Jam Session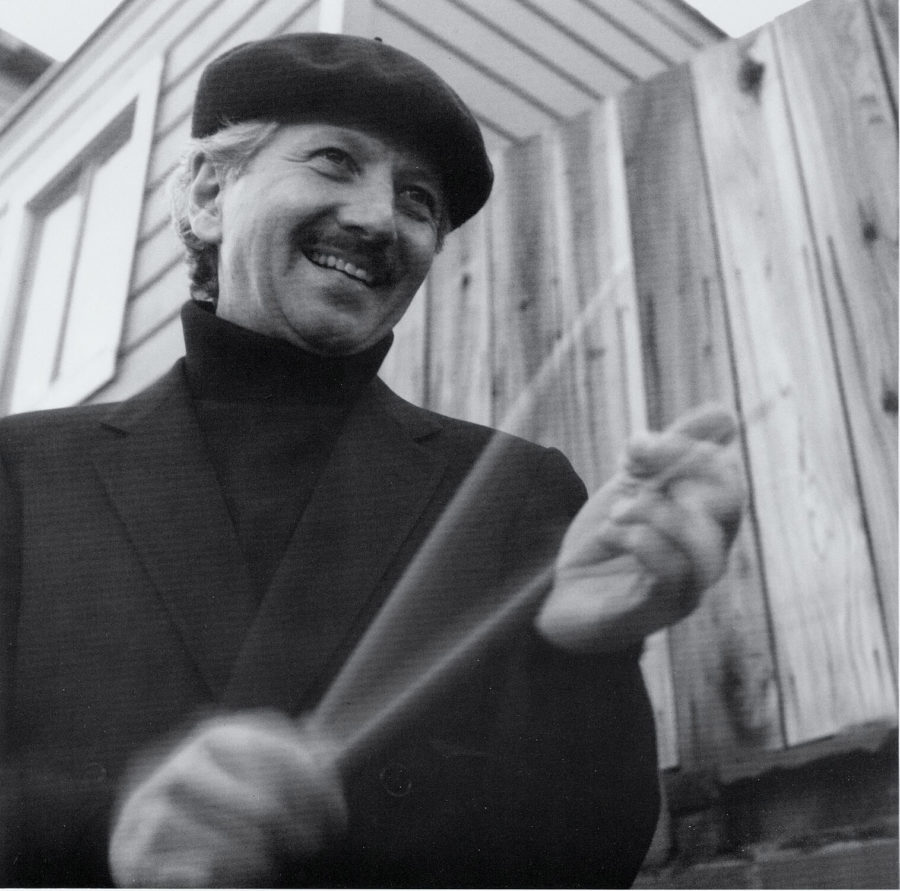 Our events are put on under the umbrella of the nonprofit Bird & Beckett Cultural Legacy Project (the "BBCLP"). That's how we fund our ambitious schedule of 300 or so concerts and literary events every year.
The BBCLP is a 501(c)(3) non-profit...
[Read More ]
Gigging musicians! You have nothing to lose but your lack of a collective voice to achieve fair wages for your work!
The IMA can be a conduit for you, if you join in to make it work.
https://www.independentmusiciansalliance.org/

Read more here - Andy Gilbert's Feb 25 article about the IMA from KQED's site