653 Chenery Street
in San Francisco's Glen Park neighborhood
1-415-586-3733
[email protected]
Open to walk-in trade and browsing
Tuesday to Sunday
noon to six
Starting with this Friday's "jazz in the bookshop" happy hour show…a 21-year "end of the work week" tradition at Bird & Beckett…we'll start the jazz at 6pm instead of 5:30, and will keep the lights up 'til the last couple of tunes, so the kids can read and the adults can see each other to socialize and blow off some steam! The "work week"  isn't such a clear cut thing as it once was, so we'll just make it a little more comfortable in the little ways we can!
Same great jazz from great Bay Area jazz musicians playing for your pleasure (and to pay their rent). If you can afford it, bring a twenty for the band and a little something to sip if you like. Something to nibble is fine, too; just respect the books, the carpet and your new friends in the seats around you!
First Fridays, we book a variety of wonderful players from the area.
Second Fridays like this one, it's pianist Eric Shifrin's gig! He's been assembling some version of his "In Crowd" for decades in the bars and ballrooms of San Francisco for the listening pleasure of folks like me and you! This week, on Friday October 14th, he has Simon Planting on bass and Mark Rosengarden on drums.
Third Fridays, it's Scott Foster, putting together a combo of widely divergent types according to his impulse of the moment, and this month (a week from this Friday), it'll be a much anticipated duo date with Sheldon Brown.
Fourth Fridays, you'll hear drummer Tony Johnson's 230 Jones Street band, with Charlie McCarthy on saxophone, Max Perkoff on piano & trombone and Chuck Metcalf on bass. It's our legacy band, dating back to 2002's origin trio founded by the late tenor player Chuck Peterson and still swingin'!
Fifth Fridays, when they happen, we make way for more great talent. There's a ton of it in these parts! Make sure your kids, or your neighbors' kids, and yourself partake of some! Good music, good craic and good for the soul, says our friend Tom, and we can't but agree!
There are often Friday late shows as well with the lights down low, and we're moving the start time up on those to 8:30pm. JSYK. Those shows will always have a cover charge, typically $20. But of course no one is turned away for lack of funds, so talk to us if twenty is a problem. Students and those living on a shoestring in this expensive city, especially. You need this music, and we need you!
Scroll on through the posts here on the website for detail on the other shows this weekend – Charles Thomas leading a quartet on Saturday, and the Vince Lateano Trio on Sunday!
Sign up for our weekly newsletter to get the scoop in your email inbox. Donate to the Bird & Beckett Cultural Legacy Project, a 501(c)3 nonprofit, to join our effort to keep San Francisco culture lively!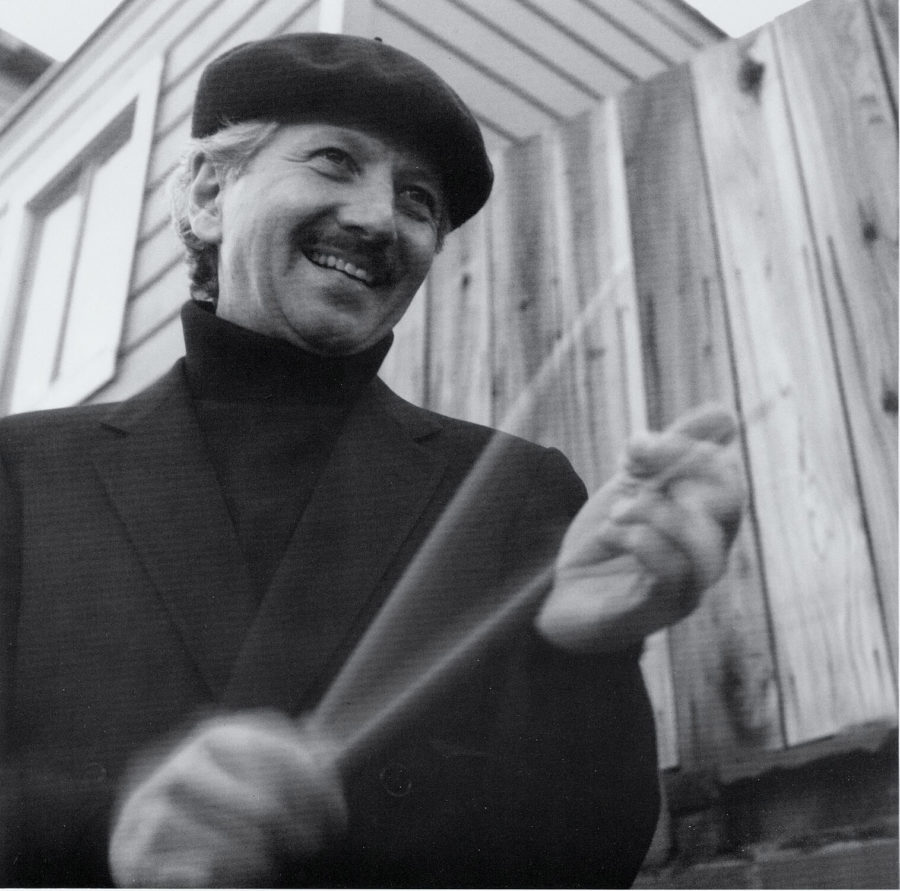 TAKE OUR SURVEY
To take our SURVEY, click here, and help the BBCLP get to know you better! As Duke Ellington always said, we love you madly...
Our events are put on under the umbrella of the nonprofit Bird & Beckett Cultural Legacy Project (the "BBCLP"). That's how we fund our ambitious schedule of 300 or so concerts and literary events every year.
The BBCLP is a 501(c)(3) non-profit...
[Read More ]
---
Gigging musicians! You have nothing to lose but your lack of a collective voice to achieve fair wages for your work!
The IMA can be a conduit for you, if you join in to make it work.
https://www.independentmusiciansalliance.org/

Read more here - Andy Gilbert's Feb 25 article about the IMA from KQED's site
Sign Up for Our Weekly Emails!