653 Chenery Street
in San Francisco's Glen Park neighborhood
1-415-586-3733
[email protected]
Open to walk-in trade and browsing
Tuesday to Sunday
noon to six
9/27, 7:30 – David Kubrin book event – Marxism & Witchcraft. With Francisco Herrera.David Kubrin, genial and brilliant philosopher of art, science, community and social evolution, comes over — with his friend Francisco Herrera providing guitar and song — to present his book Marxism & Witchcraft. Starhawk notes that, "Marxism and Witchcraft is a vitally important book, a tremendous resource for anyone interested in the question 'How did we get into this mess?'"At this time of environmental meltdown, Kubrin's careful analysis of how and why the mechanistic model was imposed on science, philosophy and Western culture is vital to our understanding what we must do to transform it. To see the world as alive again, infused with vitality and spirit, we must also confront the violence with which that worldview was stamped out — the Witch persecutions that assaulted women's power and traditional modes of healing, the genocide against indigenous…
Read More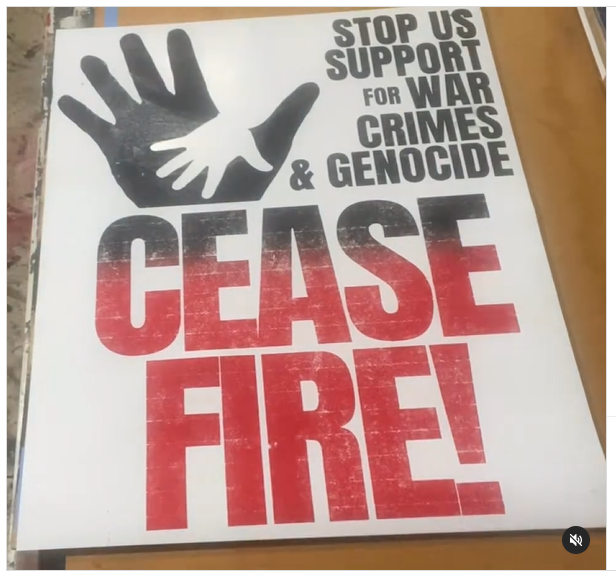 DONATE TODAY!
Your tax-deductible donation to the Bird & Beckett Cultural Legacy Project helps us pay for a multitude of operating expenses necessary to present, promote and preserve local music, poetry, and more.
Help us keep the arts alive and thriving!
Click above to donate, drop off a check at the bookshop, or drop one in the mail to:
Bird & Beckett Cultural Legacy Project
653 Chenery Street
San Francisco, CA 94131
Call us at (415) 586-3733 to find out how else you might lend your support.
Sign Up for Our Weekly Emails!
TAKE OUR SURVEY
To take our SURVEY, click here, and help the BBCLP get to know you better! As Duke Ellington always said, we love you madly...
Our events are put on under the umbrella of the nonprofit Bird & Beckett Cultural Legacy Project (the "BBCLP"). That's how we fund our ambitious schedule of 300 or so concerts and literary events every year.
The BBCLP is a 501(c)(3) non-profit...
[Read More ]
---
Gigging musicians! You have nothing to lose but your lack of a collective voice to achieve fair wages for your work!
The IMA can be a conduit for you, if you join in to make it work.
https://www.independentmusiciansalliance.org/

Read more here - Andy Gilbert's Feb 25 article about the IMA from KQED's site