653 Chenery Street
in San Francisco's Glen Park neighborhood
1-415-586-3733
[email protected]
Open to walk-in trade and browsing
Tuesday to Sunday
noon to six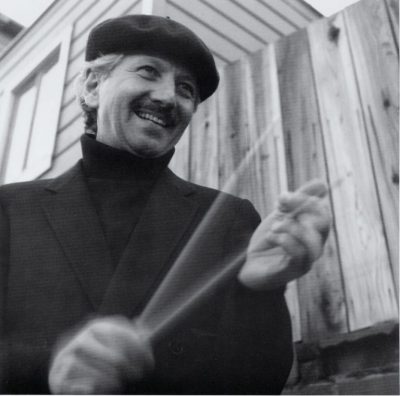 Vince Lateano has been a key musician in San Francisco jazz since the mid-1960s. Every third Sunday, you'll catch his trio at Bird & Beckett– and on the last Sunday of each month, serious jazz musicians, accomplished and aspiring both, are invited to a jam session led by the trio. Either way, byob and a twenty for the band if you're able. No one turned away for lack of funds, but check between the seat cushions and bring what you can. We'll make sure the trio is paid, 'though as Slim will attest, it's even better when you help.
Read More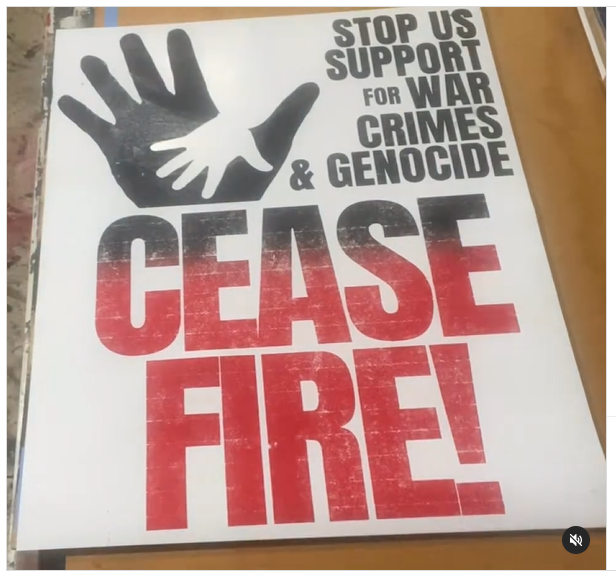 DONATE TODAY!
Your tax-deductible donation to the Bird & Beckett Cultural Legacy Project helps us pay for a multitude of operating expenses necessary to present, promote and preserve local music, poetry, and more.
Help us keep the arts alive and thriving!
Click above to donate, drop off a check at the bookshop, or drop one in the mail to:
Bird & Beckett Cultural Legacy Project
653 Chenery Street
San Francisco, CA 94131
Call us at (415) 586-3733 to find out how else you might lend your support.
Sign Up for Our Weekly Emails!
TAKE OUR SURVEY
To take our SURVEY, click here, and help the BBCLP get to know you better! As Duke Ellington always said, we love you madly...
Our events are put on under the umbrella of the nonprofit Bird & Beckett Cultural Legacy Project (the "BBCLP"). That's how we fund our ambitious schedule of 300 or so concerts and literary events every year.
The BBCLP is a 501(c)(3) non-profit...
[Read More ]
---
Gigging musicians! You have nothing to lose but your lack of a collective voice to achieve fair wages for your work!
The IMA can be a conduit for you, if you join in to make it work.
https://www.independentmusiciansalliance.org/

Read more here - Andy Gilbert's Feb 25 article about the IMA from KQED's site